Whenever you are feeling unsure of your abilities, just remember that you are literally making an inanimate object sing. Don't ever be discouraged
TAX CREDIT DONATIONS NEEDED
​As education funding continues to fall, your music program can only succeed through the donations of generous people like you! Please make your tax credit donation now. You can donate online here, or by check made out to SUSD #30. Either way, be sure to designate Sahuarita High School Instrumental Music as the benefiting activity!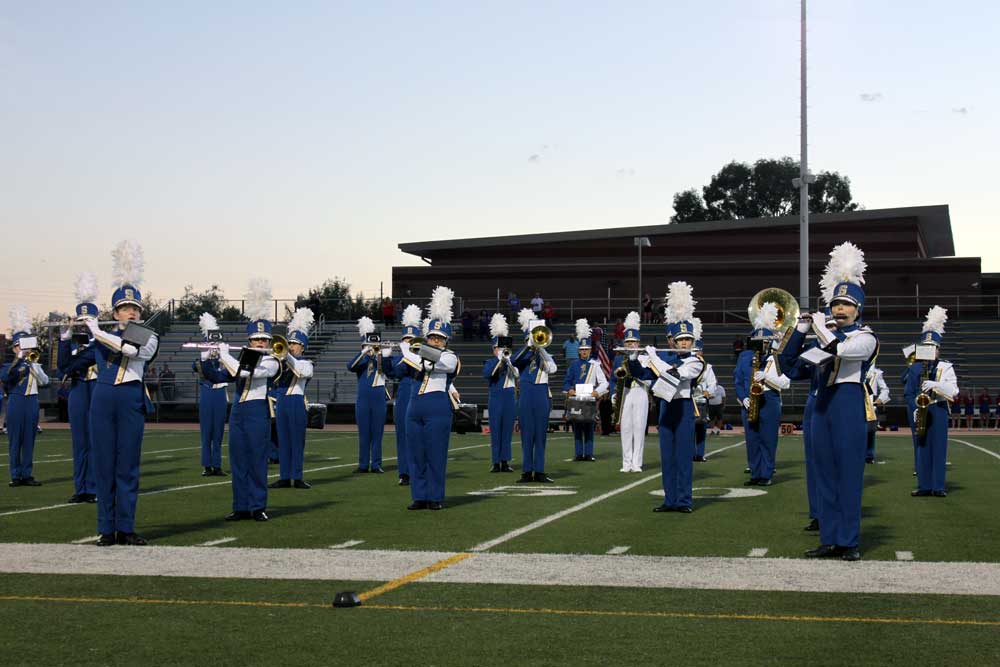 BENEFITS OF BAND
High School Music programs instill a number of lifelong lessons and skills.
Camaraderie – Shared experiences over time build relationships and friendships.

Teamwork – Every part of a team is important. Every part contributes.

Discipline – The discipline of being a part of a team like a marching band is experience that you'll take with you through life.

Commitment – Rehearsals, band camps, show run-throughs, performances. Band teaches the value of following through with your commitments for the benefits of the team.

Responsibility – Marching band teaches you to be responsible for yourself
If you are interested in sponsoring our band program, please contact us.